Try these amazing paleo cupcakes with my Paleo Fudge Chocolate Frosting!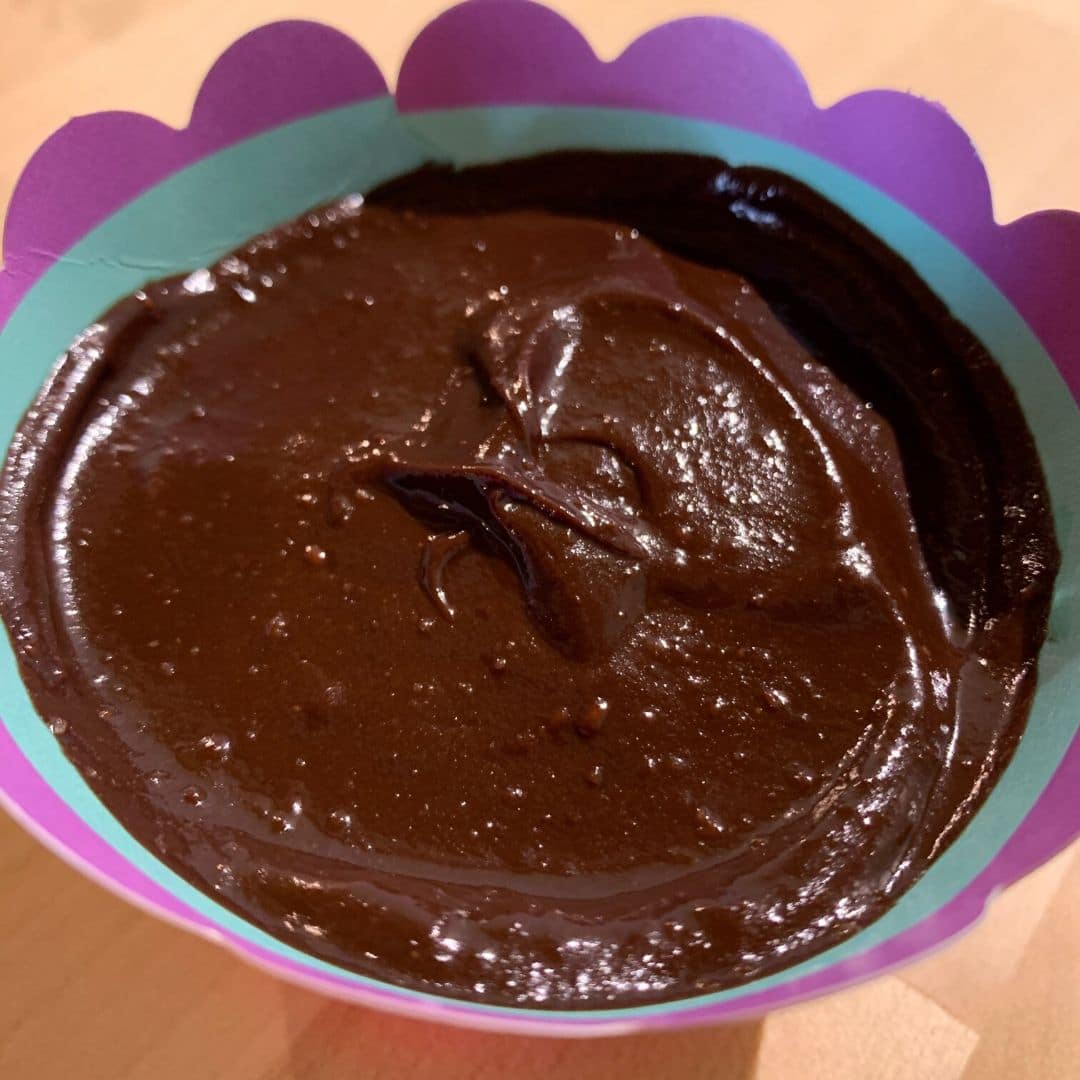 Print Recipe
Paleo Vanilla Cupcakes
Amazing Paleo Cupcakes that tase like regular cupcakes!
Ingredients
2 1/2 cups almond flour (**blended then sifted)
1/2 teaspoon baking powder
A pinch of salt
1/4 cup melted coconut oil (melted)
4 eggs
1 tablespoon almond milk
1/2 cup honey
1 teaspoon vanilla
Instructions
1

Start by preheating the oven to 350ºF. Line your cupcake tray with paper cupcake liners or reusable silicone cupcake liners.

2

In a large bowl whisk the almond flour, baking soda, and salt together. In a separate medium bowl whisk together the coconut oil, eggs, milk, honey, and vanilla until combined.

3

Once combined, pour the wet ingredients into the dry ingredients and whisk until combined. Once combined pour the batter into your tray and place into the oven to bake for 15 minutes. After 15 minutes test your cupcakes with a toothpick, if the toothpick does not come out clean, bake for 5 more minutes and test again. After your cupcakes are done, let them cool for 5 minutes then frost.
Notes
**I blended and sifted the almond flour so the cupcakes wouldn't have a grainy texture, but you can also use fine almond flour.