Why My All Time Best Vanilla Cake Recipe Is My Favorite
Why is vanilla cake recipe is my favorite? Vanilla cake is perfect for those cake lovers, who love a good cake. But also with this cake recipe, the cake is so moist! It's so moist and doesn't dry up when you are frosting your cakes.(or cupcakes!) Not only do i only favorite The All Time Vanilla Cake Recipe, but i also love chocolate cake!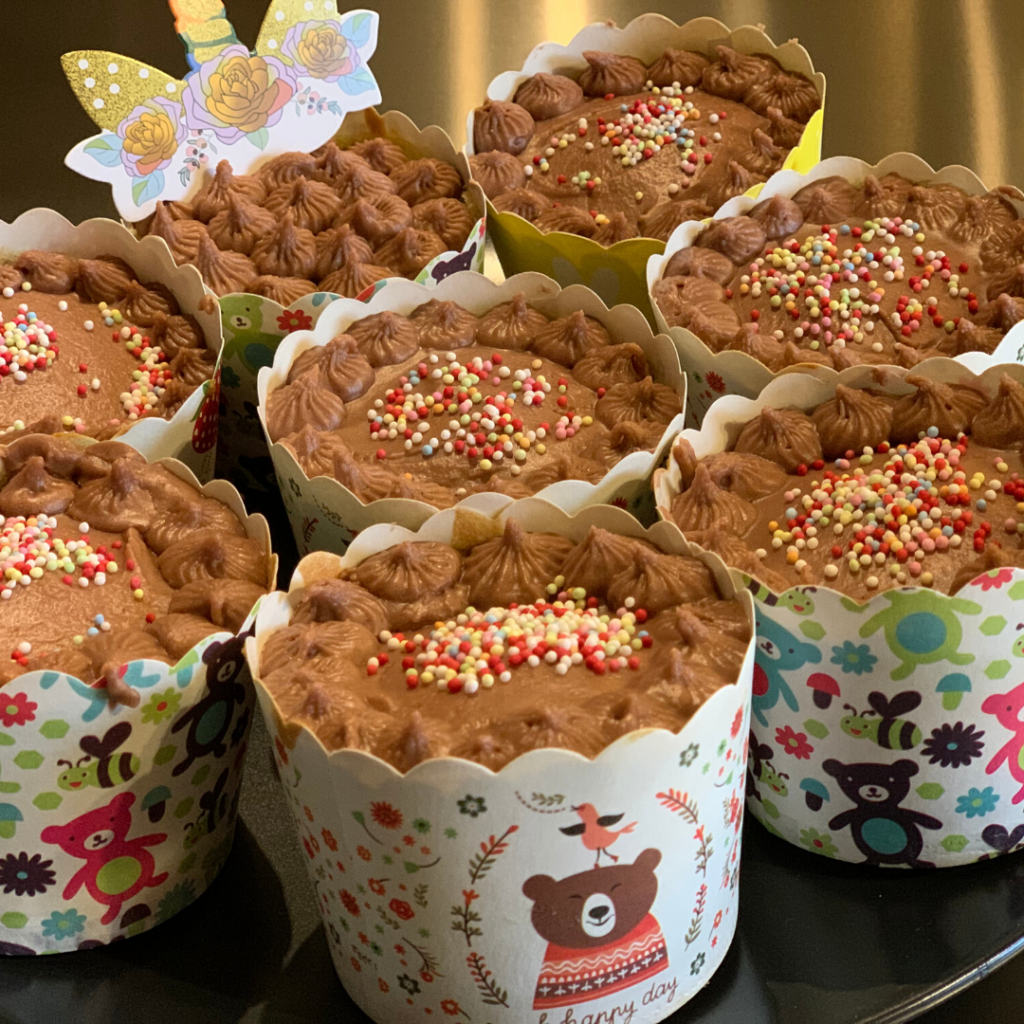 Why I Love Cupcakes And Cakes.
Cupcakes, you can't go wrong with cupcakes. Also cupcakes can be made to be fancy or casual, so they can be used for any event from Valentines day to Christmas! Cupcakes are also really simple to make.
Cake can also be used for a lot of events. The best part about making a cake for an event, is it's fully customizable! You can make a cake for anything from birthday party to a graduation! The possibilities are kind of endless!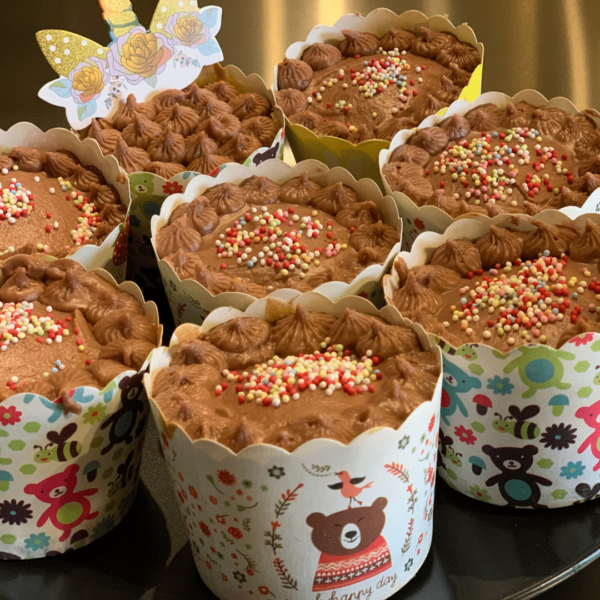 Print Recipe
All Time Best Vanilla Cake Recipe
This is the Best Vanilla Cake Recipe, it is so moist and delicious! This Vanilla Cake takes less than an hour to make and Frost!!
Ingredients
2 3/4 cup all-purpose flour
2 cups granulated sugar
1 teaspoon baking powder
1 teaspoon salt
8 tablespoons (1 stick) butter
1/2 cup vegetable oil
5 eggs (at room temperature)
1 cup milk
1 tablespoon vanilla.
Instructions
1

Start by preheating the oven to 350ºF. Then prepare your cupcake tray or cake pan.

2

In a medium bowl, whisk together the

3

In a separate bowl, beat butter, sugar, and oil until fluffy. Then beat the eggs in one at a time, then the vanilla and mix until combined.

4

Fold the flour mixture and milk into the butter mixture with a spatula, adding the flour mixture in three parts and the milk in two parts. Mix until combined.

5

Pour the batter into your cupcake tray or cake pan and bake in your preheated oven for 35 minutes (20 minutes for cupcakes) or until your knife or toothpick comes out clean. Let cool then it is time to frost.
If you need help and get stuck on any of these ingredients in my recipe, check out these post! What Are The Different Types Of Flours, Essential Spices To Have In Your Pantry, The 5 Sugars To Keep In Your Pantry At All Times, and Tips To Achieve The Perfect Cake