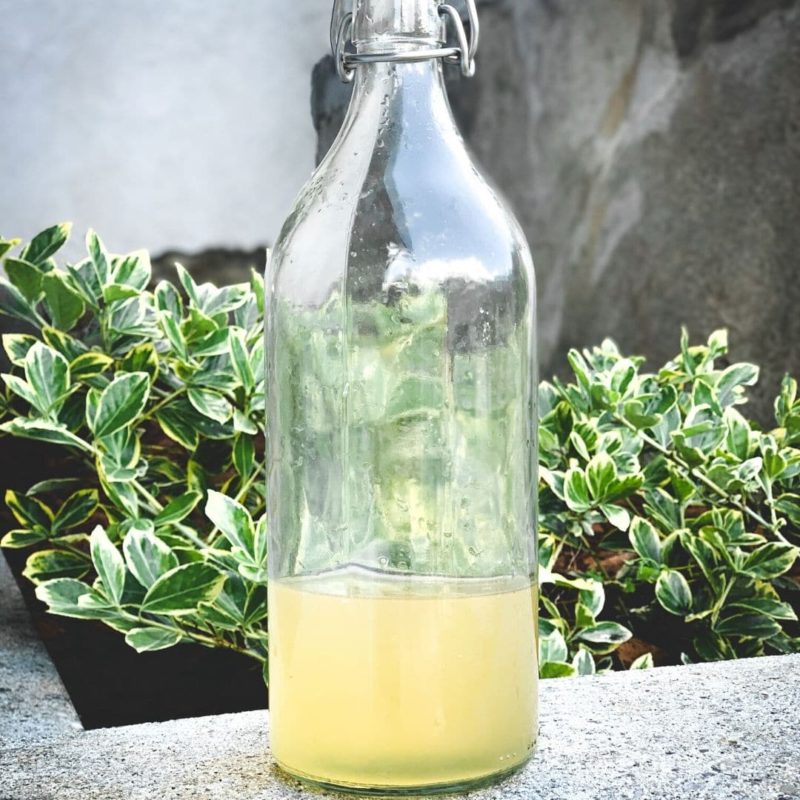 Print Recipe
The Best Paleo Lemonade
The best paleo lemonade for those lemonade lovers who are on a diet!
Ingredients
2 medium lemons (1/2 cup lemon juice)
1/4 - 1/3 cup maple syrup (depending on your preference of sweetness)
2 cups of water
Instructions
1

In a bottle with a lid pour in the lemon juice and maple syrup, close the lid and shake until combined.

2

Once combined pour in the water and shake one more time. Now your paleo lemonade is all ready to be served!
For Tips on Lemons and Sugar go to What Does Lemon Juice Do In Food and The 5 Sugars To Keep In Your Pantry At All Times.