Why Paleo Lemonade.
Not only is this paleo lemonade healthy, its also good! This lemonade is so good, it taste better than regular lemonade with white sugar in it.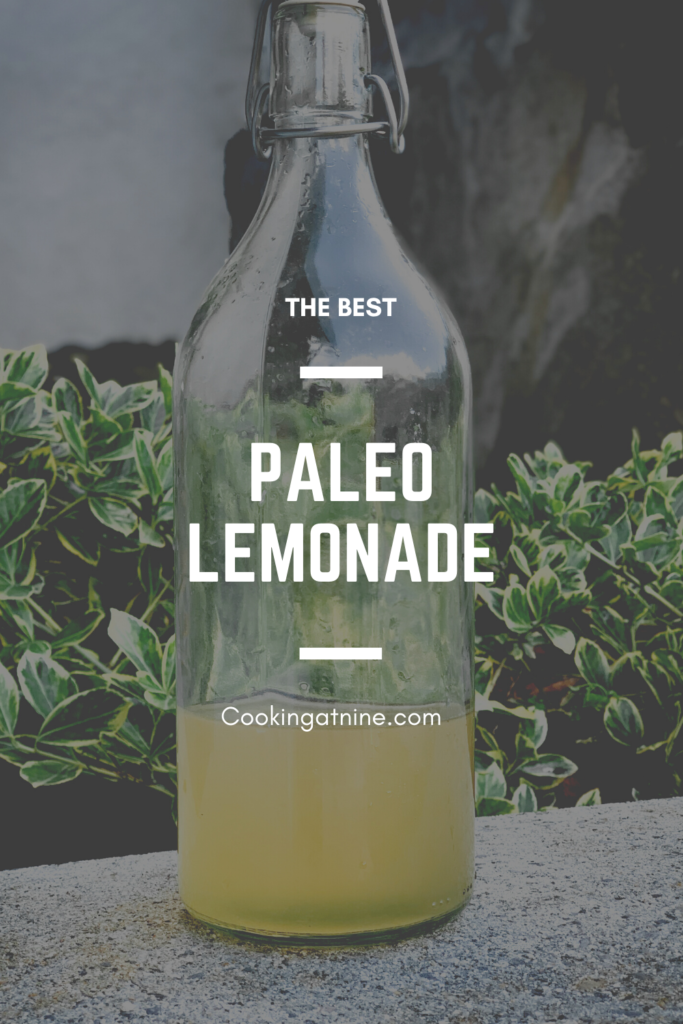 Why You Should Make This.
Going on diets are hard. But finding recipes like this that tweak everyday things like lemonade, can make it easier! So paleo lemonade can just be your start! Lemonade is also full of vitamins which are very good for you!
About The Process
When I make this lemonade, I like to make it in big batches. I love to make it and bring it on picnics, to a friends house, and a lot of other places! You can too! This lemonade is perfect for having friends over!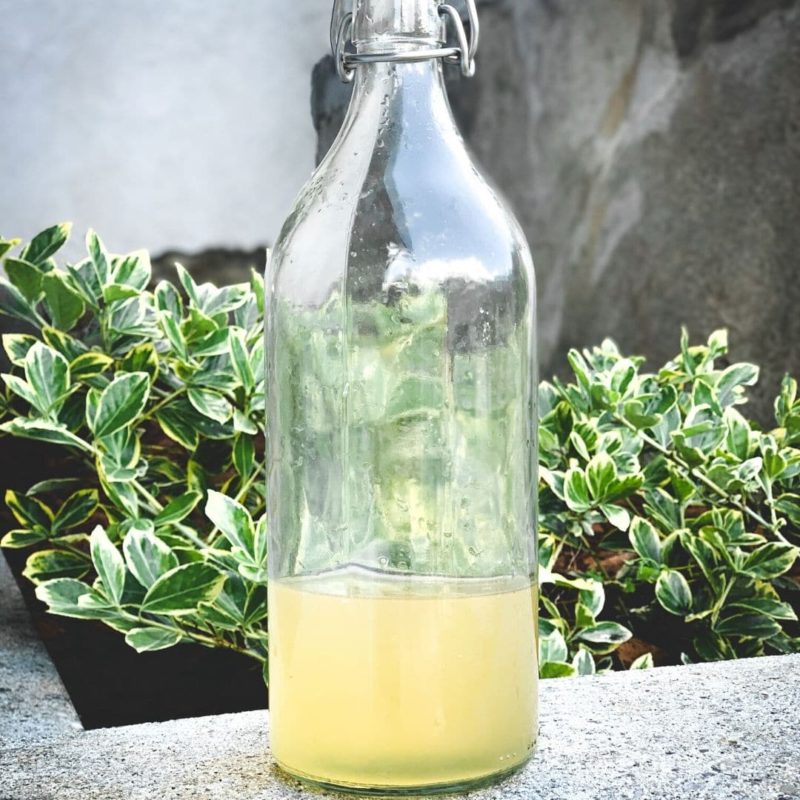 Print Recipe
The Best Paleo Lemonade
The best paleo lemonade for those lemonade lovers who are on a diet!
Ingredients
2 medium lemons (1/2 cup lemon juice)
1/4 - 1/3 cup maple syrup (depending on your preference of sweetness)
2 cups of water
Instructions
1

In a bottle with a lid pour in the lemon juice and maple syrup, close the lid and shake until combined.

2

Once combined pour in the water and shake one more time. Now your paleo lemonade is all ready to be served!
If you need help or get stuck with any of the ingredients on this recipe for Lemonade, or just for tips What Does Lemon Juice Do In Food and The 5 Sugars To Keep In Your Pantry At All Times.