The Best Vanilla Glaze Recipe
This recipe is the best vanilla glaze for any occasion! This glaze is so simple and easy to make, plus it only takes 5 minutes! What is awesome about glaze is, if you ever make something and it could use a little more flavor… You have glaze! Of course you could use a recipe frosting instead… but glaze makes the perfect, time-saving, topping perfect for anything!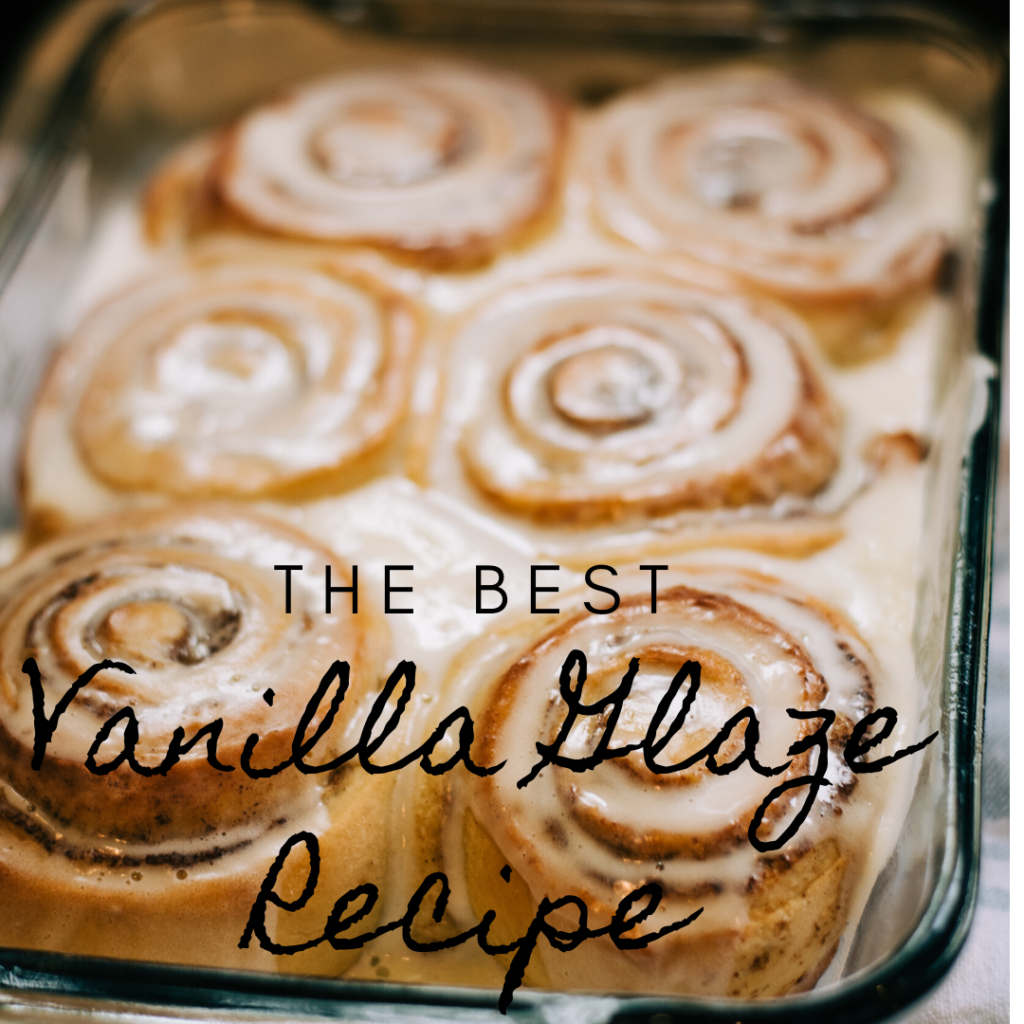 What Makes This Glaze So Special?
To make this glaze, it only really requires 3 ingredients! Sugar, Milk, and Butter. But adding vanilla makes this glaze so delicious! If you want to make this glaze a maple glaze, add in 1 tablespoon of Maple Syrup! This makes a delicious Maple Glaze! Maple glaze is perfect on breads, or muffins, or anything else! This recipe makes about 1/4 cup of delicious glaze.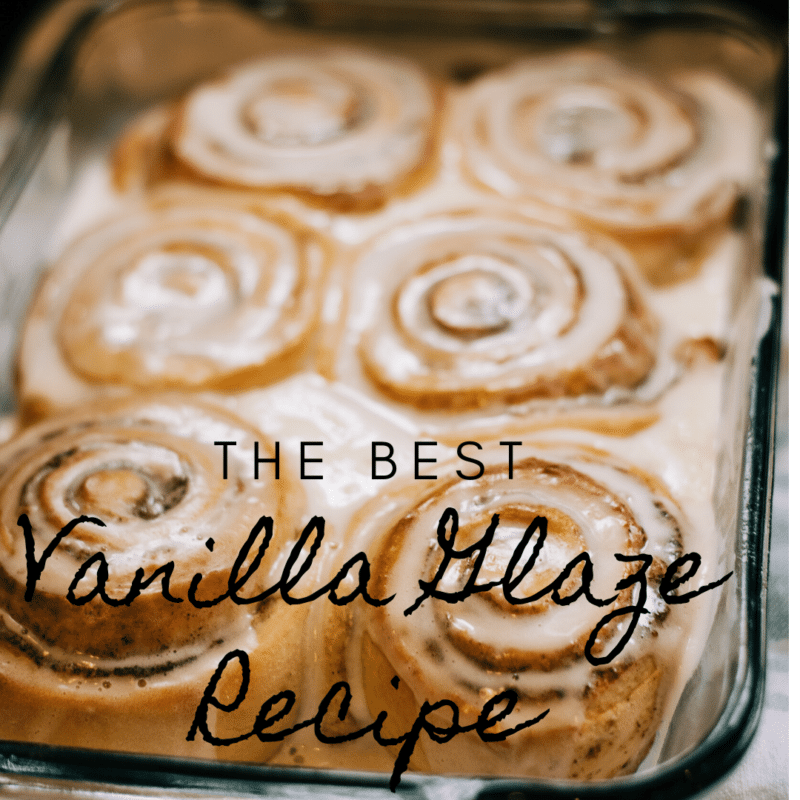 Print Recipe
The Best Vanilla Glaze Recipe
The perfect glaze for any occasion.
Ingredients
1/2 cup confectioners sugar
1 1/2 teaspoon vanilla
1 teaspoon butter (melted)
1 1/2 tablespoons milk
Instructions
1

In a small bowl mix all the ingredients together until combined.
Notes
If you want to make the perfect drizzle I would recommend using a piping bag and cutting a very tiny hole.
If you get stuck or need help with any of the ingredients on this recipe for this delicious glaze, check out my other helpful blog posts; Essential Spices To Have In Your Pantry and The 5 Sugars To Keep In Your Pantry At All Times. If you're looking for more recipes, check out my other recipes on my blog!