Dinner rolls compliment meals.
These Simple Fall Dinner Rolls are the perfect compliment to any meal. They go nicely with soup, salads, and large family holiday meals. Not only do they compliment meals, they also are very delicious! These dinner rolls can be used for any holiday! Perfect with gravy on Thanksgiving! Perfect with ham on Christmas! You name it!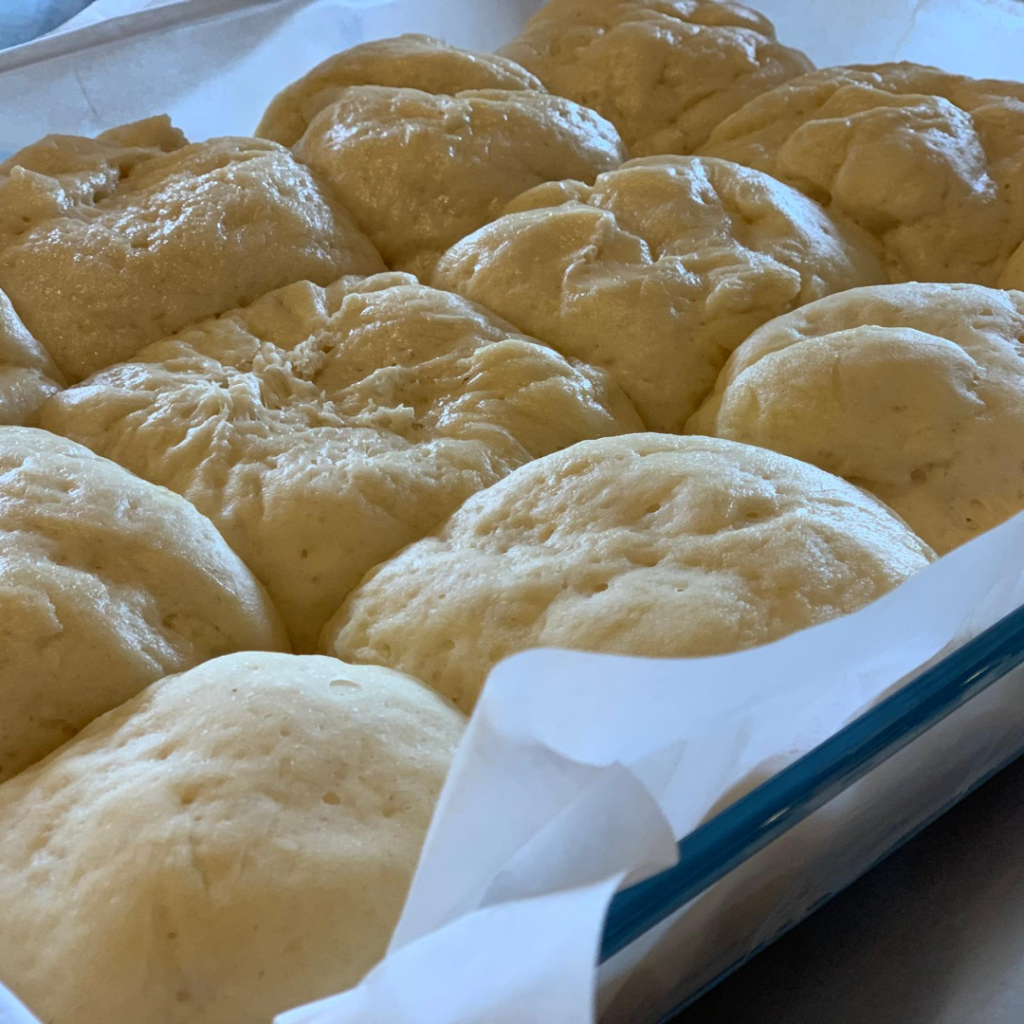 Why you should make dinner rolls… Homemade is better than store bought.
Yes definitely! These homemade simple delicious fall dinner rolls are way better than any store bought dinner rolls. Homemade dinner rolls are perfect for any family gatherings or events, because you can whip them up in no time. These simple fall dinner rolls will show people that you have taken time to make a very delicious (and healthier than store bought) rolls.
Why my dinner roll recipes is my favorite.
Dinner rolls can be used for anything! Breakfast; just put some of your favorite spread on them! Lunch; you can easily make some PB&J's on them or serve these with a salad! Dinner; these are so tasty with soup! Or just as an appetizer. Also if you don't finish these dinner rolls, you can simply stick them in an air tight container and pop them in the freezer. Then they will be good for another dinner another night.
Heres my go-to dinner roll recipe.
This recipe works with anything from sweet to savory. These Simple Delicious Fall Dinner Rolls also use very minimal ingredients. I mean, who doesn't love dinner rolls?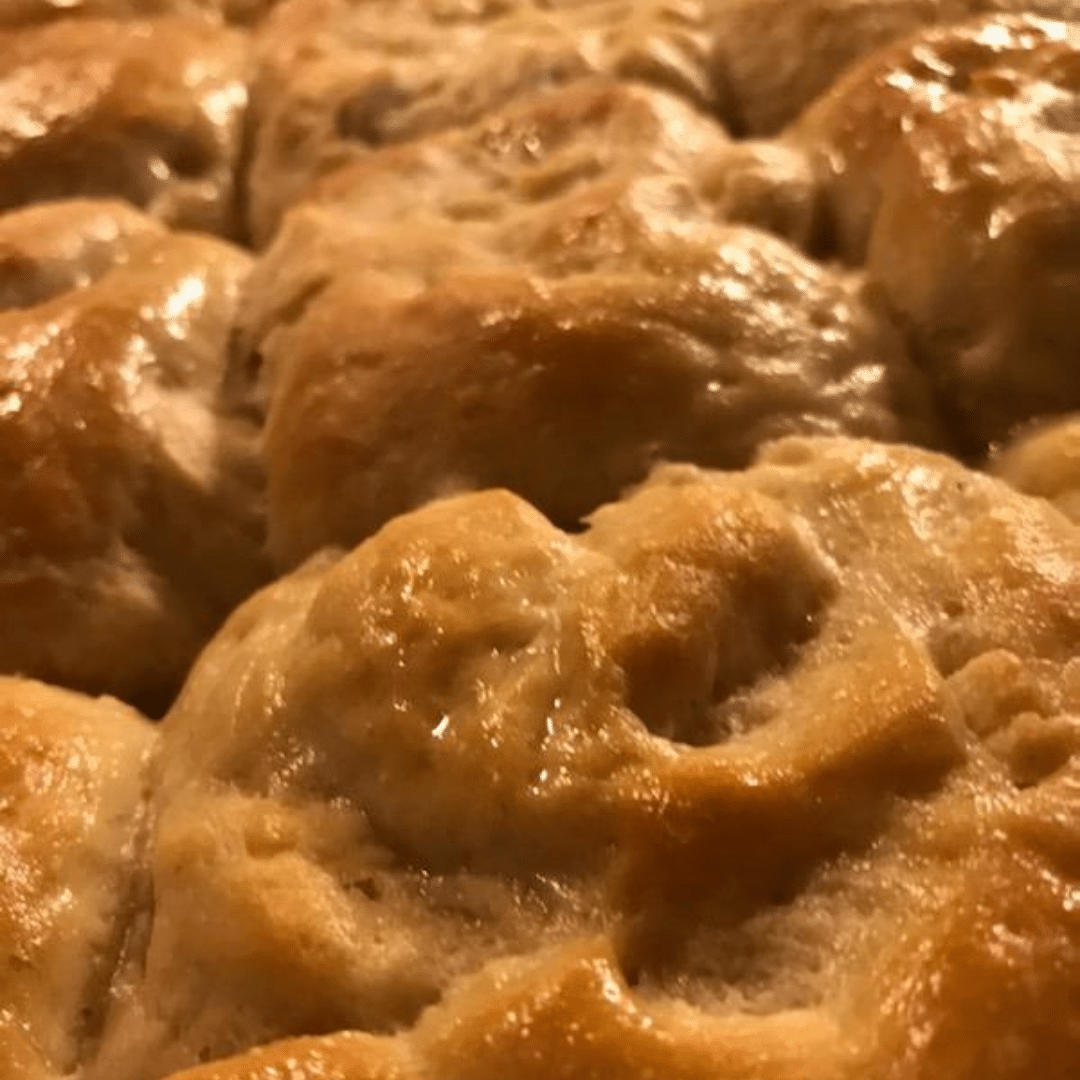 Print Recipe
Simple Delicious Fall Dinner Rolls
It's getting into the Fall Season! Which means... Soup time! Whip out your flour, it's time to make Fall Dinner Rolls!
Ingredients
1 tablespoon yeast
1/2 teaspoon salt
1 1/2 cups warm water
2 tablespoons vegetable oil + 1 teaspoon for greasing
2 tablespoons honey
3-3 1/2 cups flour
1/4 butter (for the top)
Instructions
1

Start by mixing the water, salt, honey, oil, and yeast in your stand mixer. Let the yeast active for 5-7 minutes.

2

Once your 5-7 minutes is up, add in the flour and mix on low speed. Once your dough has come together, grease your stand mixer with your oil and place your dough back into your mixer. Then cover it with a cloth, let your dough rise for 45 minutes.

3

Once your dough is finished rising and doubled in size, line a 13x9 inch casserole dish with parchment paper. Once done, roll your dough into 12 three inch balls. Place your dough in your dish about 1 inch apart from each other. Once you have finished preparing your dough balls, cover with saran wrap or aluminum foil and let sit for 45 more minutes.

4

Once your 45 minutes are up, preheat the oven to 350ºF. Place your rolls (Uncovered) into the oven for 15 minutes. While your rolls are cooking, melt the butter. Once the rolls come out of the oven, spread your melted butter all over the rolls.
Recipe Help
If you get stuck and need some help with any of these ingredients in this recipe for delicious Simple Fall Dinner Rolls, check out these tips! Active Dry Yeast VS Instant Yeast, What Are The Different Types Of Flour, and 5 Sugars To Keep In Your Pantry At All Times.