Thinking about buying or using an Air Fryer? Read this first. Here are some Pros And Cons Of An Air Fryer.
1. Cooking Time. 
Con: The cooking time in an air fryer is very slow compared to a regular fryer.
Pro: An air fryer cooks much faster than an oven or stove. Because a lot of heat stays inside it can preheat in minutes.
2. Cooking. 
Con: There is a very high chance that you will have burnt and/or dried out food.
Pro: Healthier Meals. You do not need to use any oil to get your food crispy.
3. Space.
Con: It takes up a lot of space and even if it says for big families the mix serving is usually 1-4 people.
Pro: An air fryer can ultimately replace an oven.
4. Use. 
Con: Air fryers are hard to figure out at first but normally they come with a cooking guide, but it may take a few tries before you get the results you want.
Pro: Most fryers are designed to be really easy to use. So after you get the hang of it quickly–you just set the temperature and time, then you put your food in and wait.
Once your food is ready, it's time to enjoy it! Yum!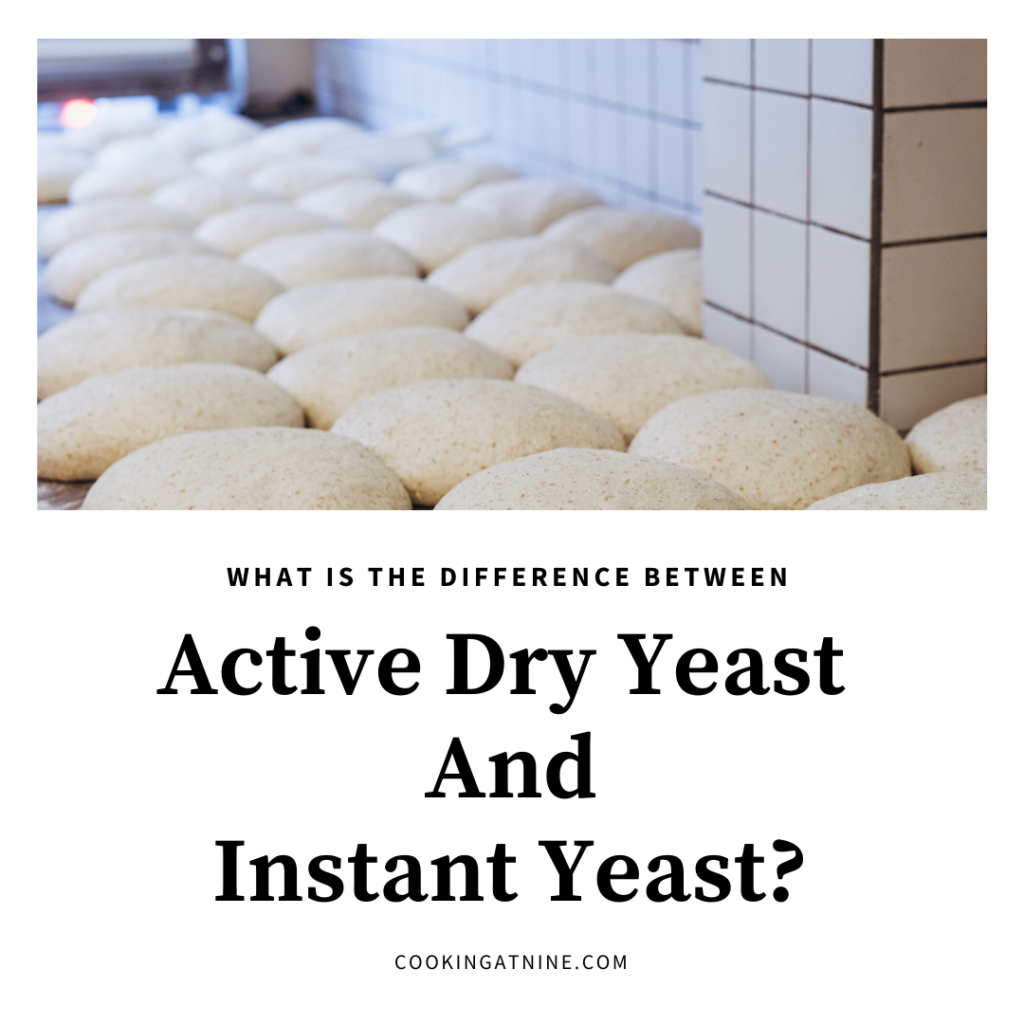 Do you own an air fryer? Do you love it? Was it worth the investment? What are your pros and cons of buying or using an air fryer? Share your perspective. Comment below.